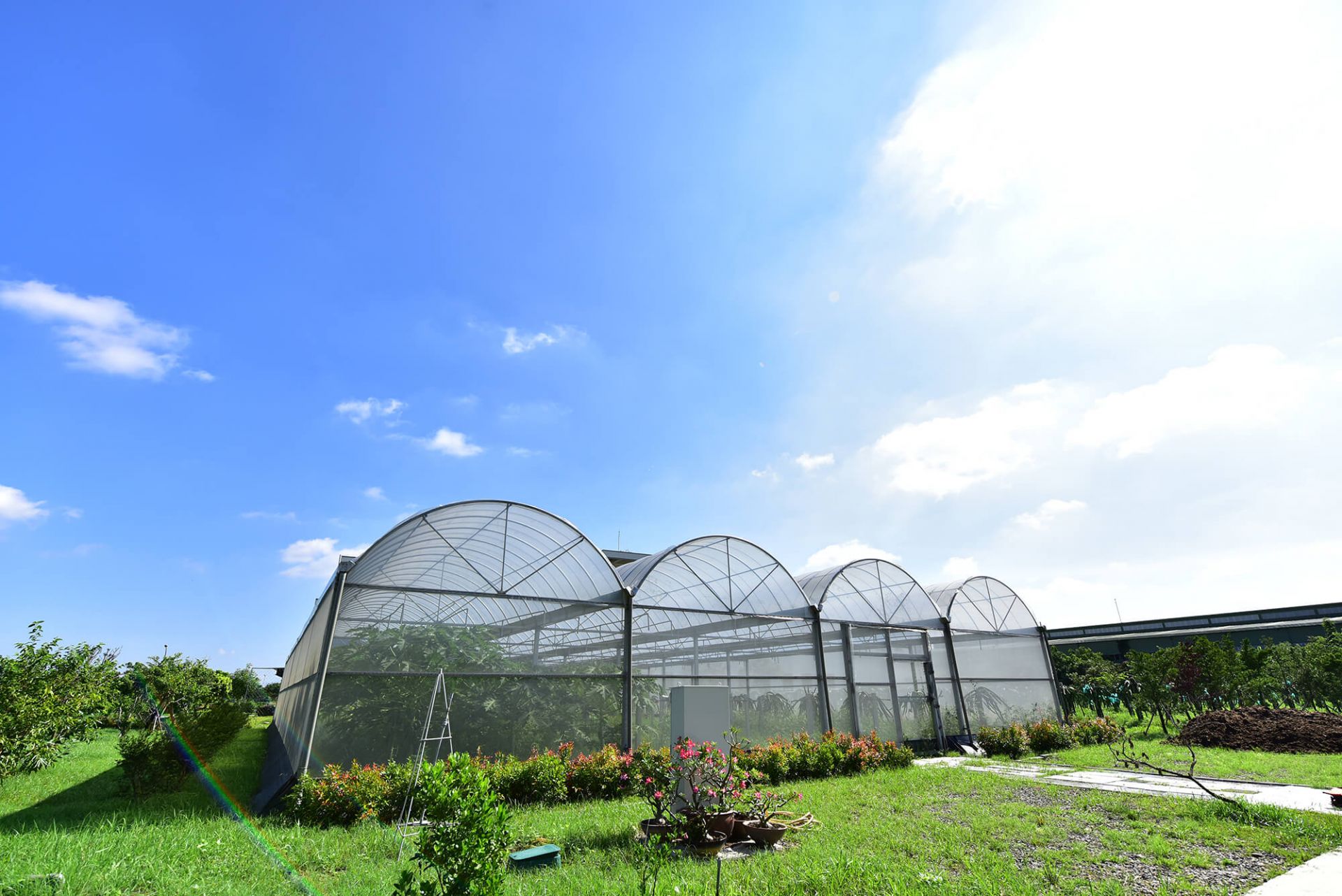 Fortune Biotech was established in 2013 at Pingtung Agricultural Biotechnology Park (PABP)to focus on the research and development of FSE probiotics. Wecooperate with BUIK株式会社in Japan, importing the BUIK bacteria and BUIK system, then we usethe under-utilized aquatic byproducts from our parent company, Fortune Life Enterprise CO., LTD, as the raw materials to develop FSE feed additives.By doing so, we not only enhance the added value ofour byproducts butreduce the production cost of aquaculture feed, moving to the circular economy.

Besides the usage of fisheries, FSE probiotics also has a great impact on agriculture and animal husbandry, andwe build Su Tsai Organic Farm to demonstrate it.With the administration of FSE probiotics, crops grow faster, promoting the yield, and boosting diseaseresistance. As for poultry and livestock, the growth rate, feed efficiency and immunity against diseases improve as well.

We're looking for someone todistrict dealers/farmers/fishers promote our FSEproducts, if you're interested in Fortune Biotech, please fell free to contact us!